HMP Bronzefield hosts Employers Forum For Reducing Reoffending
June 14, 2018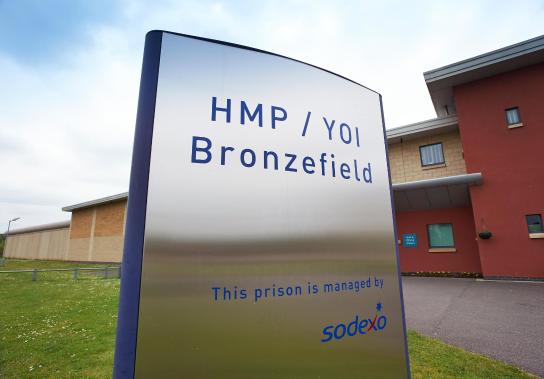 HMP Bronzefield played host today to representatives from businesses who are part of the Employers Forum For Reducing Reoffending (EFFRR).
We were joined by representatives from Greggs, Marks and Spencers, DHL, Census Data, 131 Solutions and Recycling Lives. The guests were welcomed by our Director, Ian Whiteside, who spoke about the women who reside here at HMP Bronzefield and the opportunities for businesses to work with our residents. Ian spoke about the needs of the women and the challenges they face in successfully return to the community as contributing members of society; including the issues they face in gaining employment, housing and bank accounts, which without one they will struggle to gain another. "By working collaboratively with businesses we are able to respond effectively to the needs of the women in our custody and to marry those up with the needs of your business by providing the right training and qualifications."
The guests were given a tour of the facilities including our education corridor and busines centre before enjoying a buffet lunch catered by our residents in our training kitchen 'Vita Nova'.